This preliminary project explains  "How to Own, Produce & Sell a Brand without owning a Distillery"
"Concept to Commercial"
It is a lot of money for bricks, mortar & machine. Do not build a distillery until you have enough money to do it and enough production to put in it"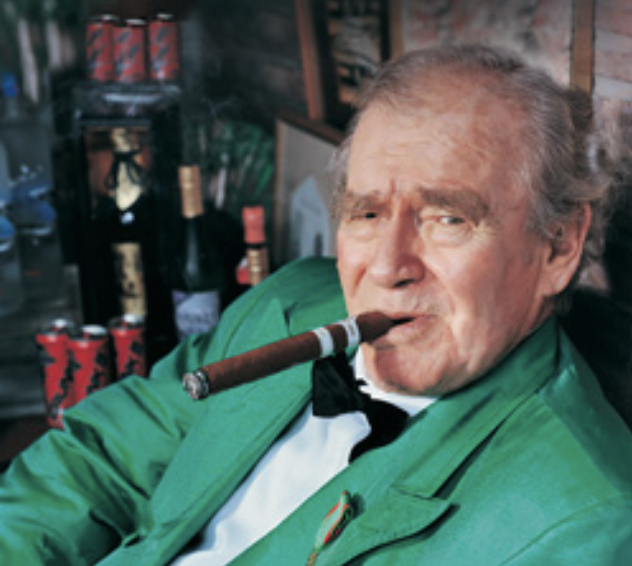 – Sidney Frank (Founder, Grey Goose)
Our aim is to help investors realize their vision for a successful brand without the burden of factory ownership. We provide everything from strategic planning and market research to branding and packaging development, as well as comprehensive support throughout the launch and growth phases.

We strive to deliver exceptional service and unwavering commitment to our clients, ensuring that their brands stand out on the shelves and in the minds of the consumers. With our guidance, investors can confidently enter the competitive world of alcoholic beverages and achieve sustainable success.

Our specialized approach, combined with our passion and expertise, ensure that our clients receive the highest level of service and support throughout their journey towards creating a successful brand.
Contact us today to learn more about our blending and formulation consulting services and how we can help you create exceptional products that stand out in the market.